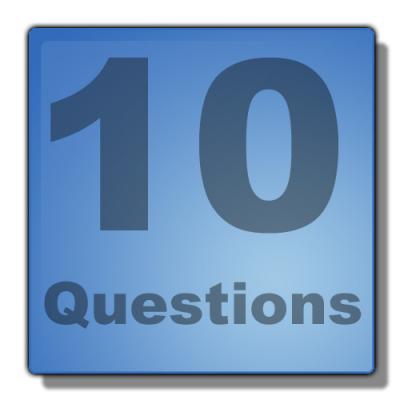 I found Afrigadget one day while looking for renewable energy stories from Africa. I was quickly enchanted by the wonderful and amazing stories of African innovators. The gadgets highlighted are not only creative, but life changing. The bloggers at Afrigadget bring to the world amazing inventions from the African continent. Steve Mugiri one of the bloggers from Afrigadget, was gracious enough to sit down for an email conversation with me.
1. The Naib: Could you tell us how AfriGadget got started, what was the inspiration?
Steve Mugiri: Afrigadget was started over a year ago by a number of African bloggers.
The inspiration behind Afrigadget was to provide a platform on which the appropriate use of technology and African ingenuity in its application could be showcased. Afrigadget had a quick growth phase about this time when Erik Hersman signed on many of the contributing editors to the blog, including myself.
Continue reading 10 Questions – Steve Mugiri And The Afrigadget Team →