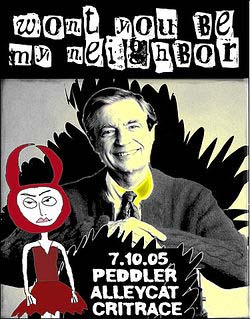 Natural Homes has released its top ten list of eco-friendly neighborhoods. They took into consideration such things as access to local food, renewable energy, distance to work, cost of housing, walking/biking access, etc. I have lived in the neighborhood that got second.
Did your hood make the top ten?
2.
Austin, Texas

SOUTH CONGRESS NEIGHBORHOOD
Located near downtown Austin, South Congress (SoCo) has a lively commercial district full of retro shops, boutiques, neighborhood bars and coffee shops, mixed-use and mixed-priced housing, and outdoorsy orientation.

Curb appeal:

Local markets and groceries; year-round organic farmer's market
Sustainable food center and organic community garden
Affordable alternative-energy options, including big rebates for solar-panel installation and a green-power program
Very walkable and cyclable; bus system on the city's central line
Read the whole list here.