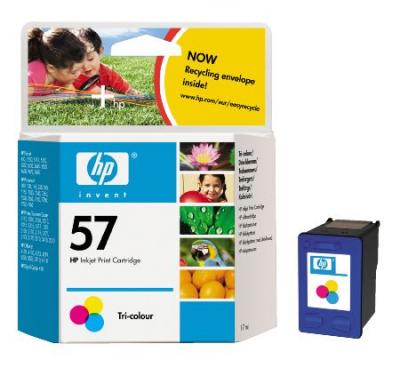 this is the old packaging, its made of indestructible PVC, and also comes with several plastic inserts, a cardboard holder, and a foil bag inside, trying to open is very very hard. Plus look how big it is compared to what you get out of it?! At least it comes with the recycling envelope inside...
Anyone who like myself has had to use a jackhammer to get the printer toner open will welcome this news. HP has announced that its redesigned print cartridge packaging for North America will reduce greenhouse gas emissions by an estimated 37 million pounds in 2007 – the equivalent of taking 3,600 cars off the road for one year.(1)
How will they do this you might ask? The emissions savings are the result of smaller, lighter packages that both reduce the total carbon footprint of each cartridge and the truck and freighter transportation traffic required to ship them. Newer packaging also contains more recyclable and recycled content.
Continue reading New Packaging Results In 37 Million Pound Reduction In Greenhouse Gas Emissions →