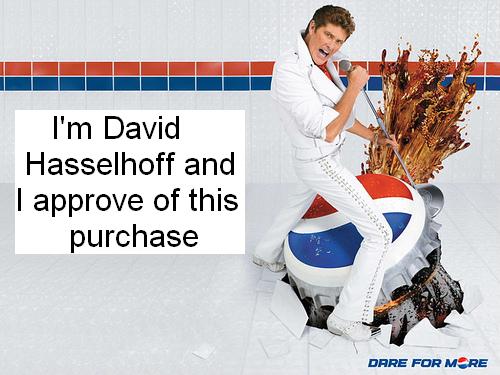 SCHOTT Solar (a company we have been covering for a couple years now) today announced that it has entered into a multi year supply contract with DC Power Systems to supply the company with over 13 MW of photovoltaic modules. The contract is the first between DC Power Systems and SCHOTT Solar.
DC Power Systems is the largest privately held distributor of renewable energy solutions in the U.S. Through its network of more than 1,500 dealers and installers, DC Power Systems provides photovoltaic systems to commercial, residential, and municipal applications throughout North and South America.
Modules contracted by DC Power Systems will be manufactured at SCHOTT Solar's sites in Billerica, Mass. and the company's Albuquerque, NM flagship facility, which is currently under construction. Modules produced in Albuquerque are scheduled to be available to the market beginning in the spring of 2009.
"Entering into a supply contract with DC Power Systems further demonstrates SCHOTT Solar's goal of providing high quality modules to high quality partners," said Mac Moore, Executive Vice President of Sales and Marketing for SCHOTT Solar. "Their experience and technical expertise ensures end customers receive PV solutions that meet their unique needs."
The cool thing about all this, is the products are made in America, using American Labor, then sold in America by American Salespeople, then installed onto American homes using American contractors, then maintained by American service people. See what I am getting at here, we are producing good jobs that by their nature can't be outsourced (try getting someone in China to come to your home and install solar panels for you). I also applaud the companies decision to build the factories in this country. Our higher environmental and labor practices will ensure that they play nice both with their workers and the environment.