Greenspree our intrepid Canadian has been busy building his own super awesome straw bale home. He has the framing done, the stucco, the bales, and now pictures!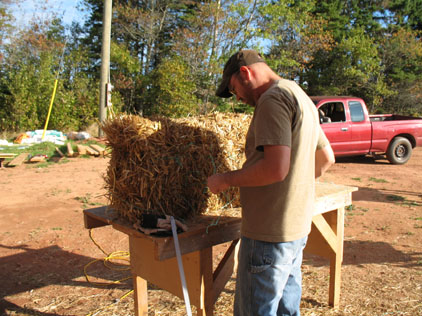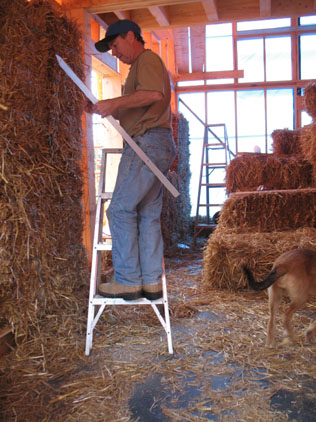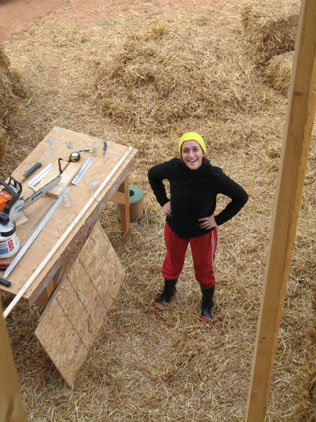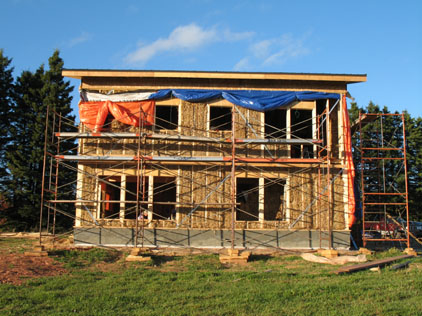 For more wonderful pictures, check out Greenspree's MySietch page, or his other home Greenspree.ca
The most amazing thing about this whole project is the fact that Greenspree is doing it with the help of his friends and family, and using local and sustainable materials. I wish him the best of luck, the Canadian winter is coming fast so he had better hurry! Have any of you built your own green home? If so please leave a comment or contact us, we would love to highlight your green home on The Sietch. If you are jealous of Greenspree's MySietch page, don't be. You can get your own free blog here.