So once everyone in the world bans plastic bags, we will still have trillions of the the thing laying around? We had better start finding things to do with them. Below are a couple of ideas.
I am so going to be making this, I will let you know how it turned out.
You can find MUCH more after the fold.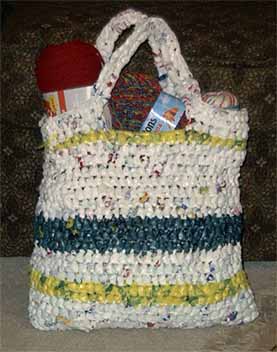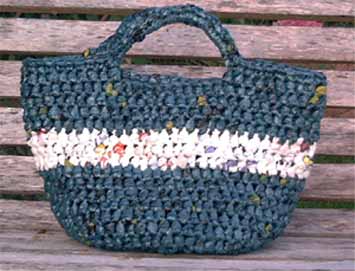 Make your plastic bags into one reusable plastic tote to carry your food. Nice. In fact there is an entire website dedicated to crocheting plastic bags into amazingly beautiful bags. Check it out here.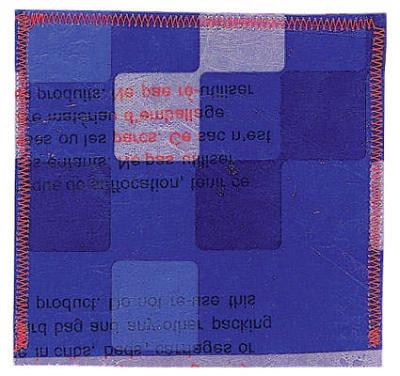 You can make your own fabric out of plastic bags. From there you can make anything you would have used fabric for out of it. You can find an extensive and well written fusing tutorial here and here. Or check out this video here. (mov)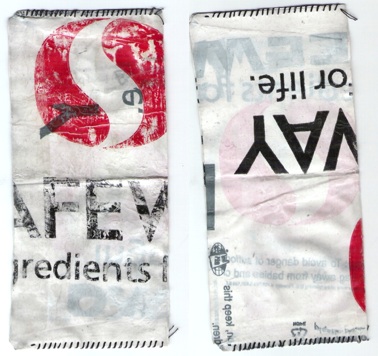 Including a plastic wallet.I guess this could save your life, and it looks so stylish.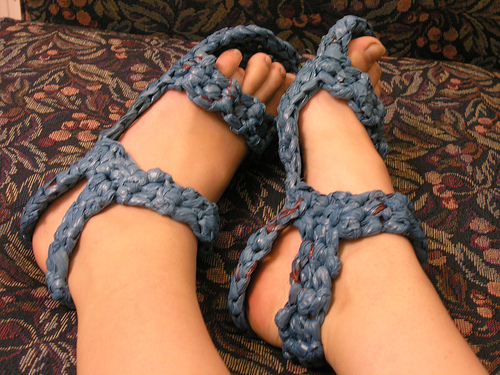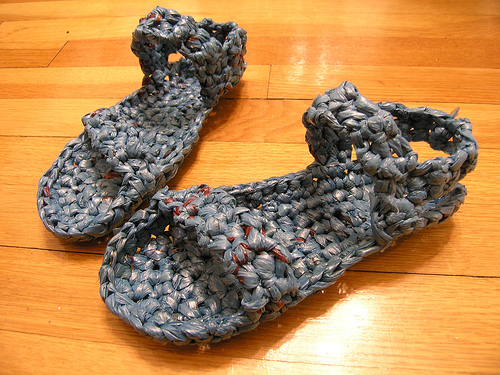 Speaking of wearing them, you can make some pretty nifty shoes. You can learn how to make your own pair of these here and here. You can even knit with plastic bags.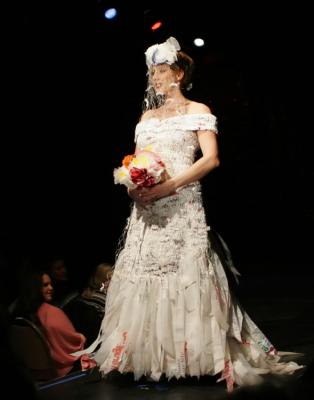 How about a plastic bag wedding dress.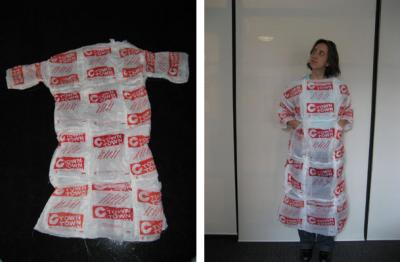 Or this spiffy gown…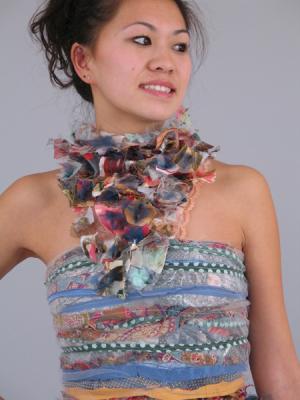 Or this fetching dress, made from fabric scraps plastic bags and magazine clippings.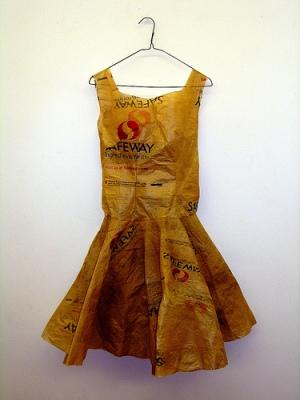 Another nice looking plastic bag dress.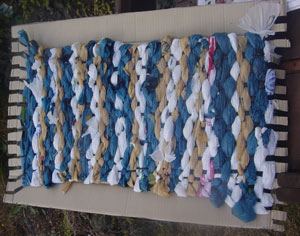 You could make a rug.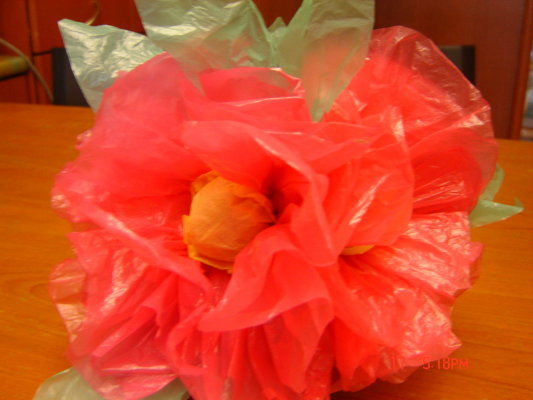 You could make art from them.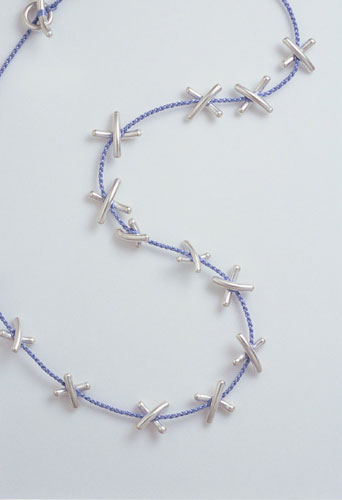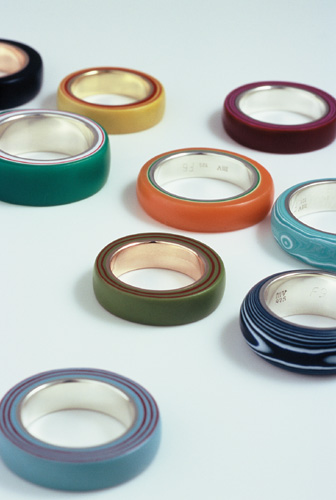 You could make beautiful art from them, all of these guys are made from plastic bags and dye.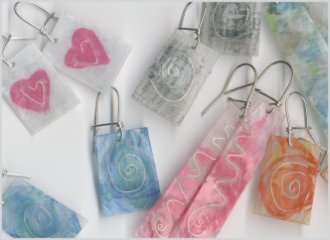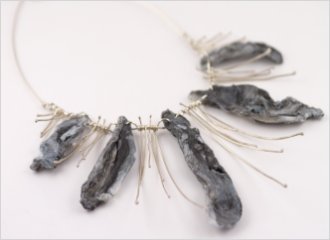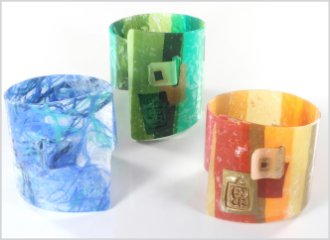 More great plastic bag art.